2012 - My First Art Class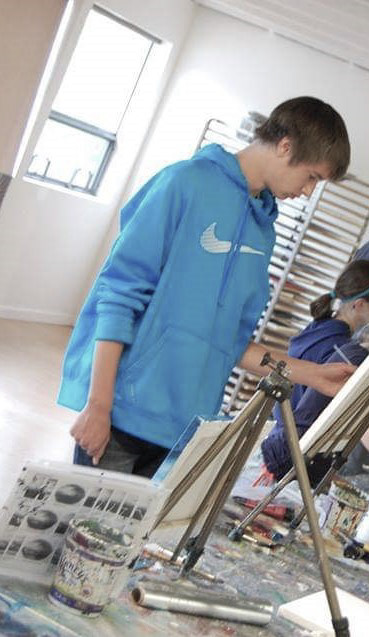 When I was 12, I went to a local art camp in my home town. This was my first time working with paints and I completed a Bob Ross style painting using acrylic paints. In addition to painting, I took a drawing camp at the same time. This was my first official lesson on how to draw accurately and was my entry into the world of representational/skill based art. I had been drawing for several years before this class but obviously, I was awful. I did however, have the desire to learn which eventually led me to this summer camp.
          After completing the first camp, I took another one at the end of that summer and continued to take two camps per summer during my middle school years. Outside of the workshops, I never painted but drew regularly relying heavily on grids. 
         In 2014, when I had just entered 8th grade, I began to unknowingly journey into what I would call an "awaking of consciousness". The way I could best describe it would be a physical manifestation of the story of Adam eating from the Tree of Knowledge. I became aware of myself almost overnight and lacked experience, knowledge, and coping methods to combat the sudden flux. I began to isolate myself and became susceptible to my genetic disposition towards depression. Simultaneously, my desire to become a professional artist flourished and I spent more time devoted to developing fundamental skills. My new levels of openness created a lot of internal conflict with the conservative religious school I was attending at the time. The ground below me crumbled away and I questioned everything that I had previously took for granted. Many of which, did not pass.
          Though I had changed, my environment had not and it quickly became a toxic environment that encouraged isolation.  It was during this time that I dropped 8th grade for a semester to reassess what was in my best interest. For the second semester, I enrolled into a weekly art school were I would go every Thursday. This change was just what I needed and gave me hope that the world was a bigger place with more opportunities and ideas than what I was confined to in school.
          The high school I went to was Catholic and was much more excepting towards all beliefs. The students were held accountable to universal values and standards but religion-specific activities were optional. Religion class was taught from the perspective of "this is what Catholicism is" instead of "this is what you must believe or else you are damned." It was a much healthier environment for someone searching for themselves. I continued to go to the weekly art school through my junior year of high school. During my high school experience, I began to search for the ground which had eroded away from me in 8th grade. Much like a dial on a scale or a swinging pendulum, I explored extremist views swinging back and forth throughout high school until I eventually found the balance and correct "weight".
          Even by freshman year, I knew there was nothing else in the world I could do besides creating art. Specifically, art that had substance deeper than on a superficial plane. I had always hated that word and I feel that there is nothing more antithetical to my Self than superficial.
          By the end of my junior year, I did not fit in the art school anymore. Even though I was in college level classes by now, I felt that I was not getting much out of the school and that it was time for me to move on to higher levels of training. I decided to not return to the school and focused all of my time on training with an art mentor that I was connected with (quite miraculously) in my sophomore year. 
          The end of this period was when I had the opportunity to travel to Italy and attend The Florence Academy of Art during the summer after my junior year (2018) when I was only 17, one of the only minors attending this course.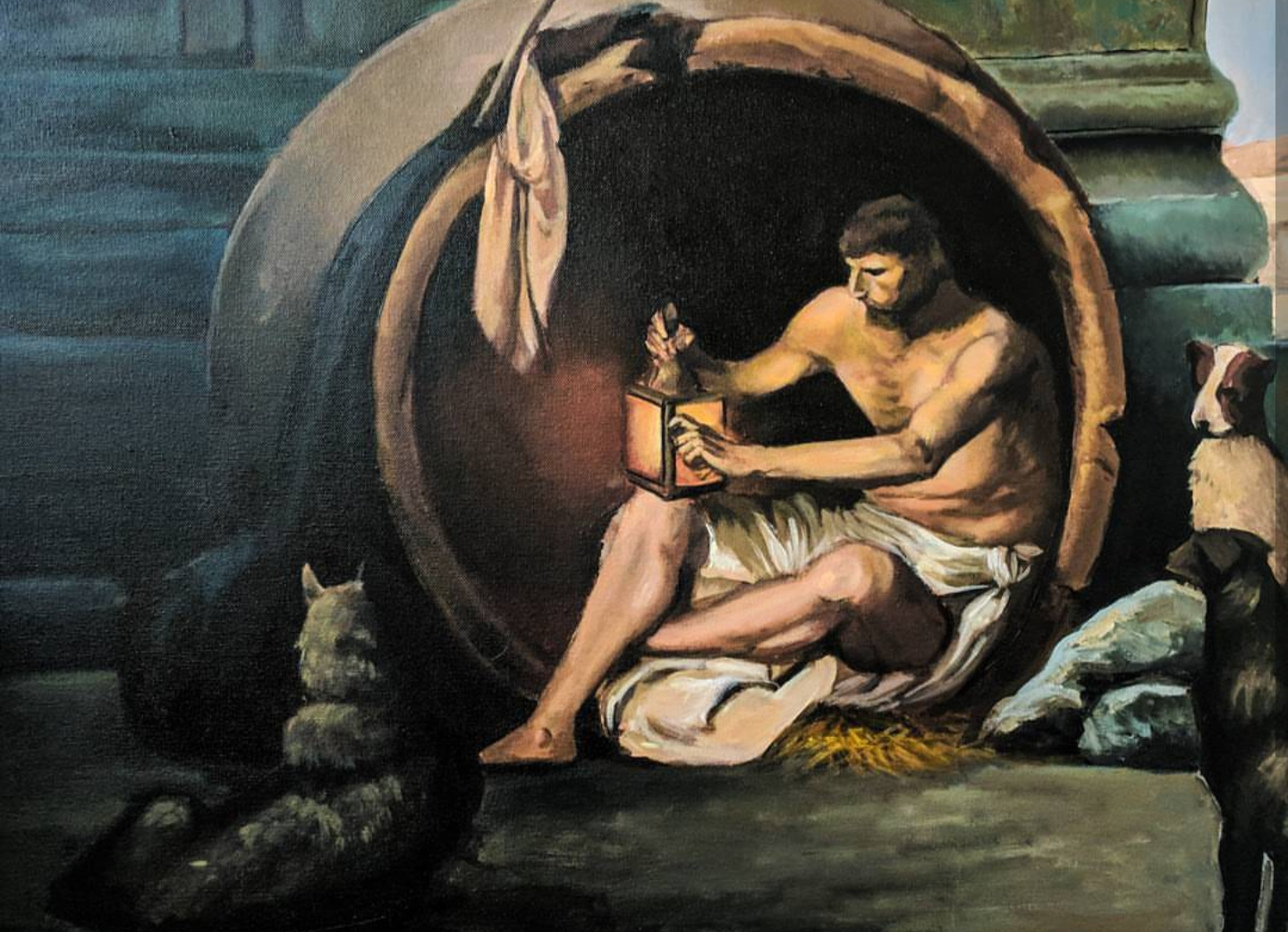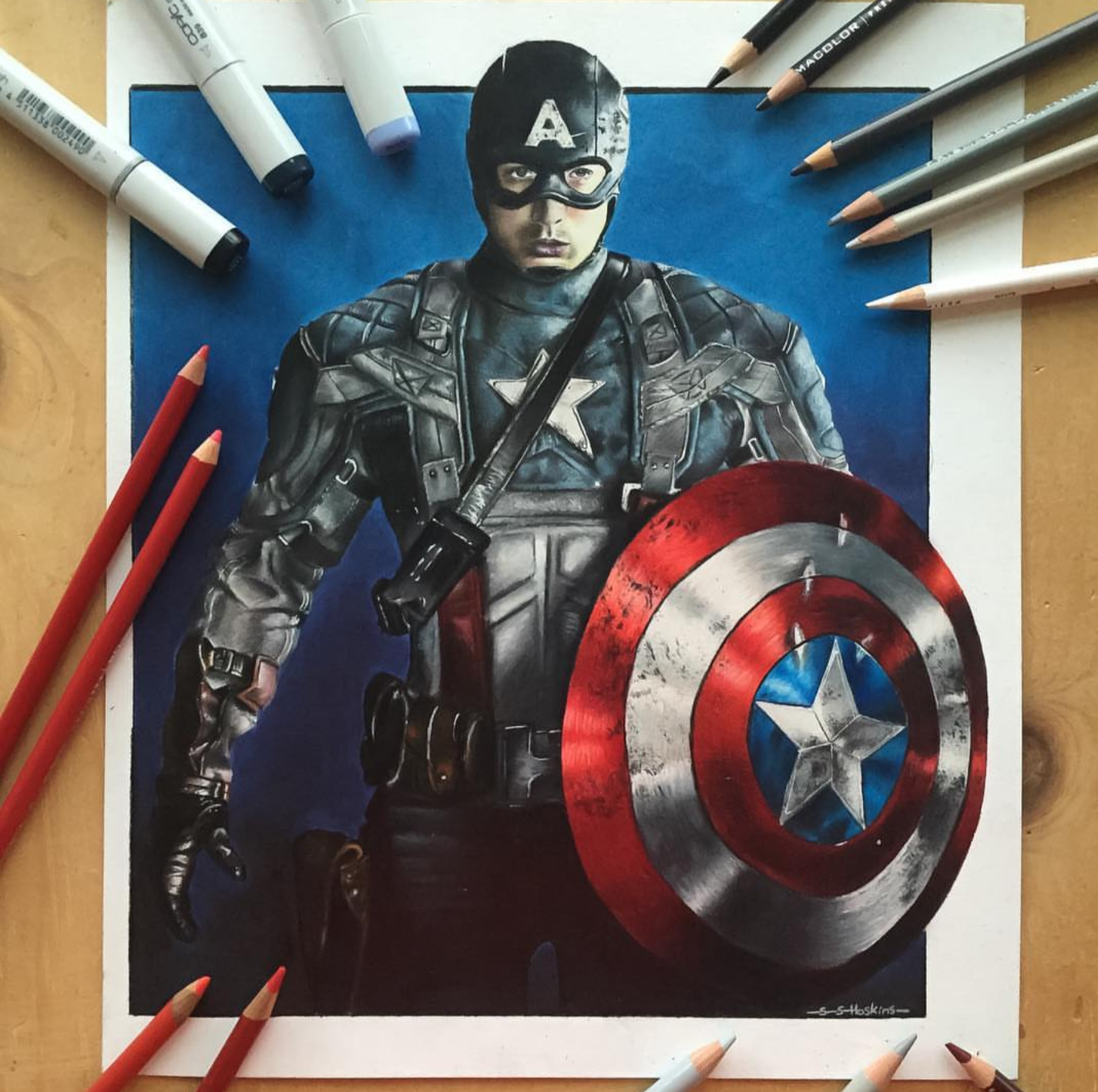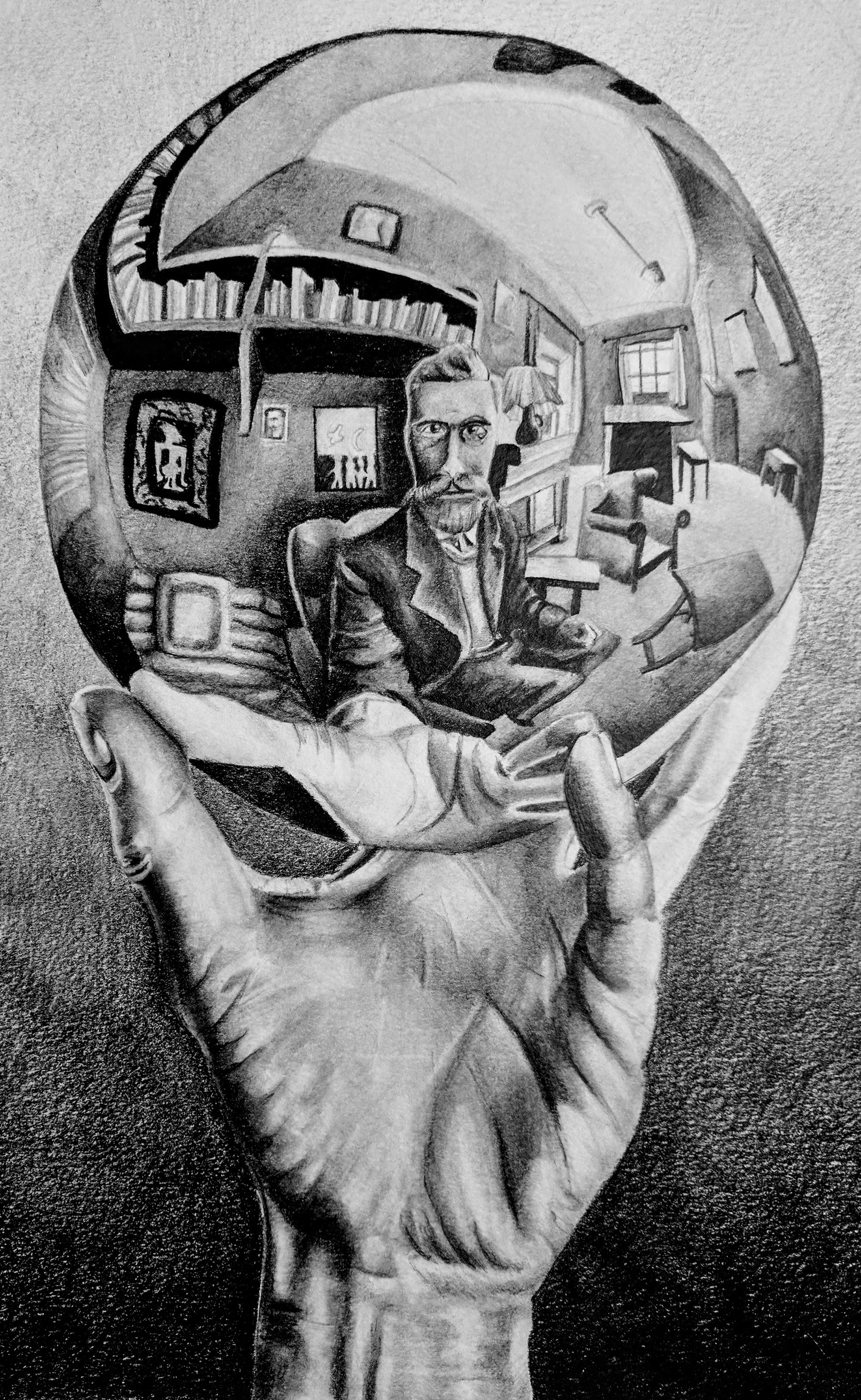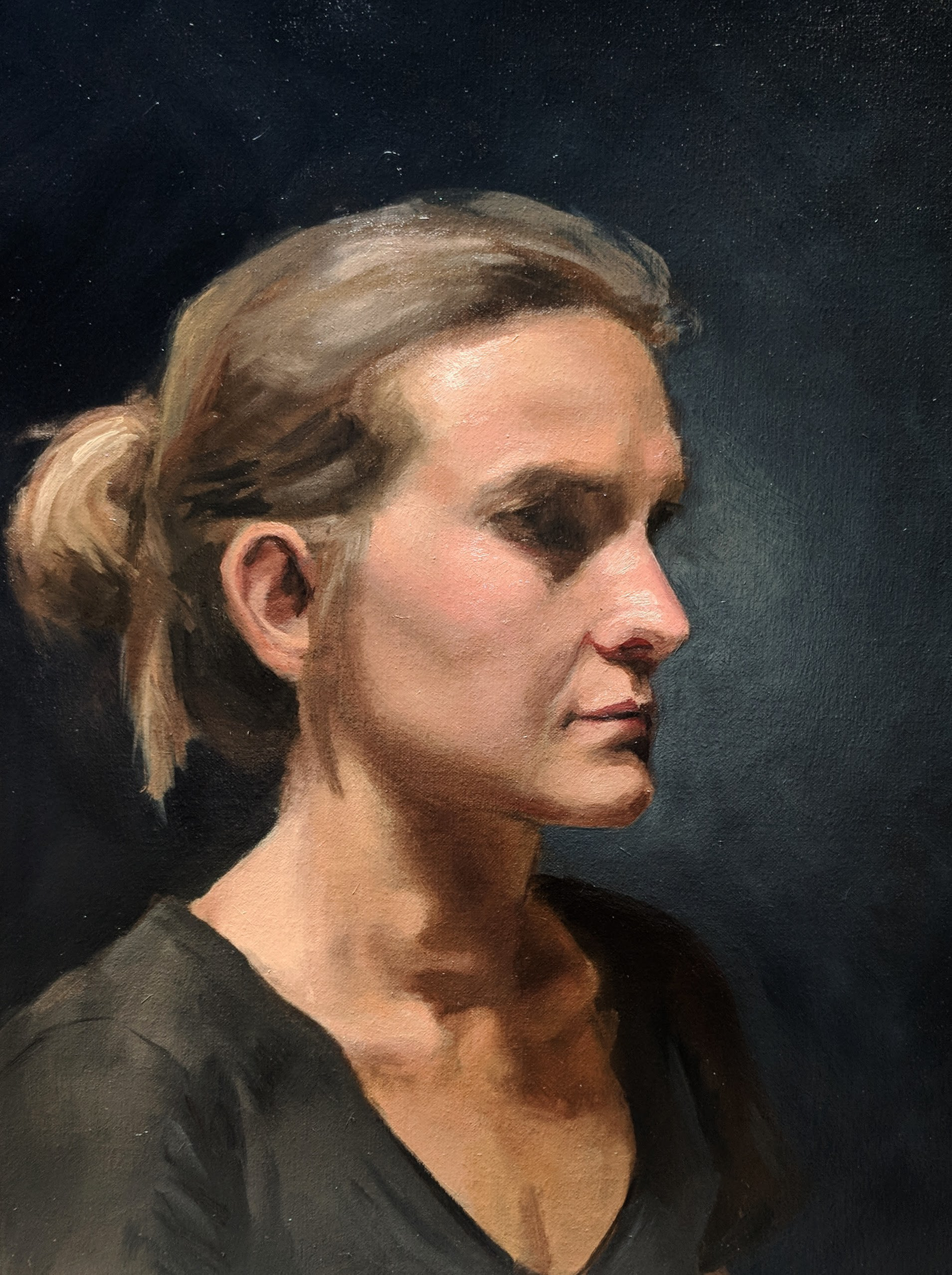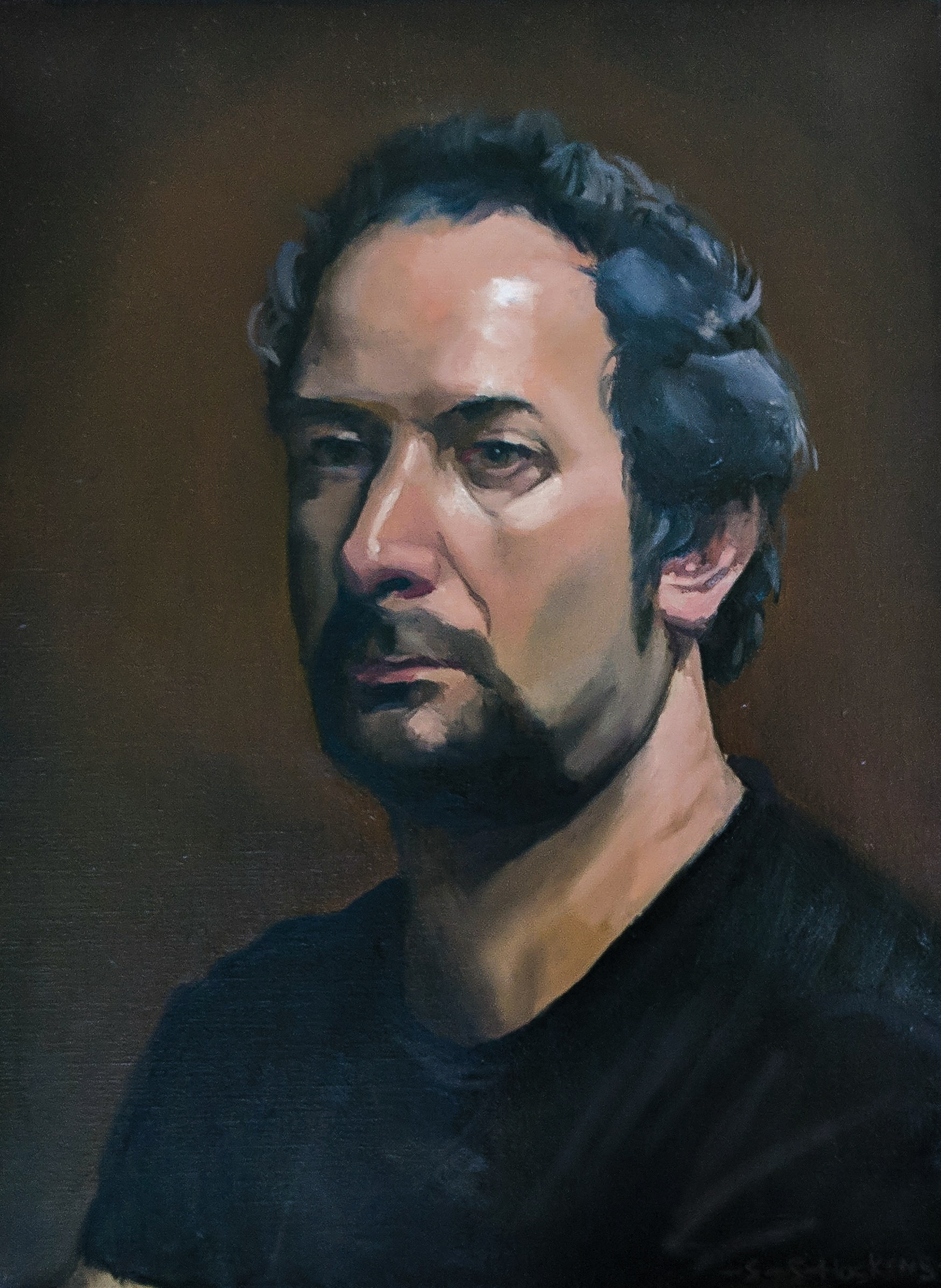 2018 - 2020 - New Foundations
          My experience in Italy was life changing.  Until then, I had never found a group that shared my search for truth and desire to be great at something incredibly challenging.  I found that I was able to connect better with people from India, Japan, Israel, France, Australia, and South Africa better than I would with those that I grew up going to school with.
          One year later (2019), after balancing senior year in high school along with a full schedule of drawing and painting projects, I returned to the Florence Academy into their full time program. I put a hold on everything I was created and went back to really understand the fundamentals in the drawing program. My biggest realization was that I now know how much there is to know and how much there is that I do not know. 
          I was there from September to March (2020) before the outbreak of Covid-19 in Northern Italy. After this, the country closed down and everything was put on hold. I was able to return to the states where I eagerly waited to return to my studies in Florence.
          I am now beginning my third trimester at the academy...